Benefit Your Business with CoyoteWorks Technologies Inc.
Businesses shift their IT operations to remotely managed IT services. As this transition requires a thorough strategy, business owners need to hire an outsourced IT company who will replace all their PCs, operating system, and server to compatible version.
CoyoteWorks Technologies Inc. team will assist your business in managing IT environment and take care of the technological aspect of your company by:
applying our broad IT experience to resolve tech issues
consulting you on the best IT vendors and IT solutions
protecting your data with constant backups, recovery, and cybersecurity
maintaining constant IT monitoring and support
increasing business agility
setting up your IT strategy, budget and vision
preventing IT downtime and interruptions
providing problem escalation and resolution management
cutting IT expenses due to a fixed monthly fee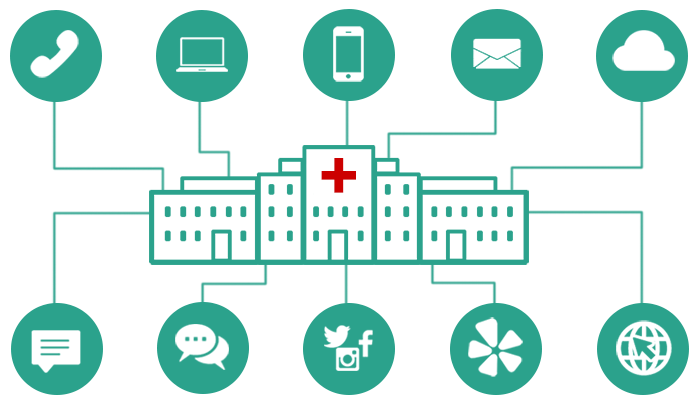 CoyoteWorks Technologies Inc. Offers Services to All Kinds of Businesses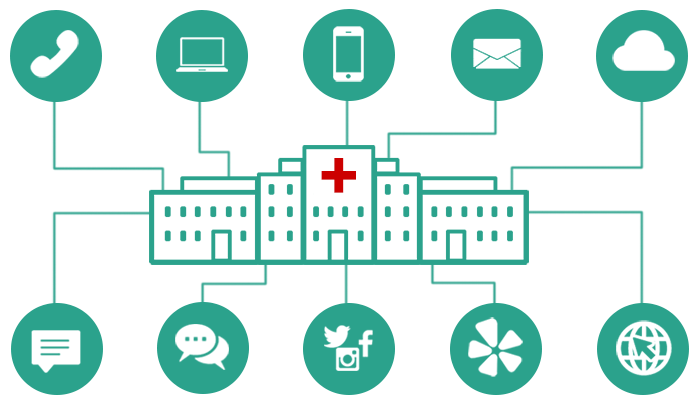 CoyoteWorks Technologies Inc. provides IT services to majority of businesses across Massachusetts and New Hampshire. Our team of professionals is experienced in a wide range of business industries, including:
Accounting firms and financial organizations
Construction firms
Credit unions
Why Choose CoyoteWorks Technologies Inc. as Your Trusted Advisor?
CoyoteWorks Technologies Inc. is a success-oriented company. Our top priority is to bring your business to the next level and leave all competitors behind. We don`t represent any brand or any particular IT vendor and we don`t sell any IT products. CoyoteWorks Technologies Inc. serves as your independent IT advisor as we don`t cooperate with any sellers to advertise their products and push your company towards this IT solution. Our team guides you through the broad IT market and offers only those options that suit you best. Not being a value-added reseller (VAR), we give the most objective recommendations based on your budget and business needs. Our outsourced IT company will customize our services upon your demand and make sure you get the latest IT technology and the best pricing. We consider ourselves to be a part of your team responsible for accelerating your business.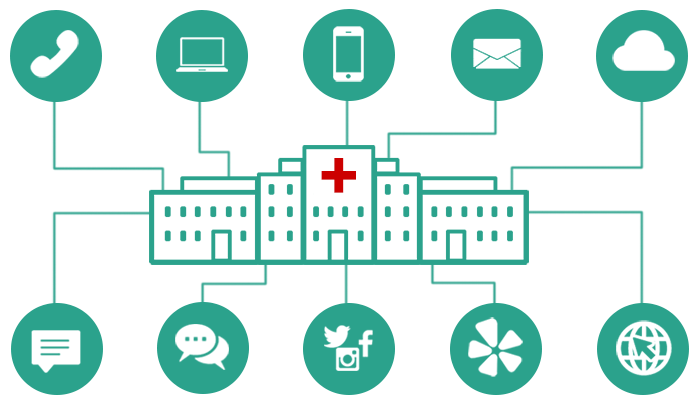 CoyoteWorks Technologies Inc. Shares Years of IT Experience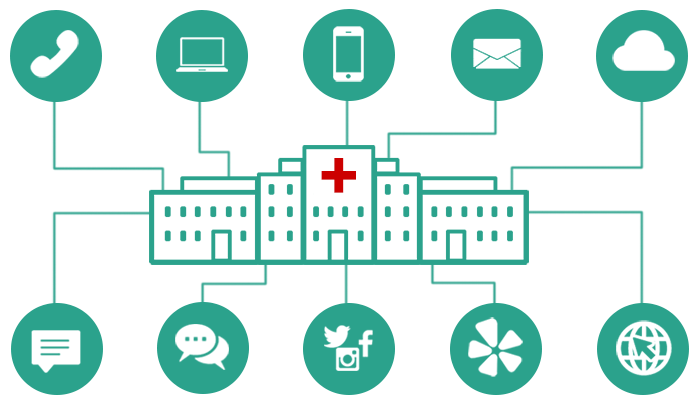 At CoyoteWorks Technologies Inc. we provide clients with vast technical experience and first-class IT tools to ensure security of your IT infrastructure when shifting to managed IT services. You don`t need to be preoccupied about your information systems anymore. Whether it is Microsoft, Linux or Apple, CoyoteWorks Technologies Inc. will satisfy all your IT needs, allowing you to focus on attracting new customers and running your business successfully.
Choose CoyoteWorks Technologies Inc. as your trusted IT advisor if you are ready to accelerate your business and embrace new technologies. Learn more by contacting our IT service department; we will plan a strategy to analyze your current system and offer you better options.